FJ Industries A/S has more than 30 years of experience in the manufacturing of components in powder metal
We manufacture automotive and medical components, as well as components for application in all other industries.
More components than you may think can be manufactured with powder metal technology.
Cost savings are often quite significant compared to more traditional manufacturing technologies. It is possible to produce powder metal components with very high levels of dimensional precision, strength and durability.
Material waste and process time are very low, which reduces costs significantly.
Tool costs must be taken into consideration, but depending on the complexity of the component, it often proves viable to choose powder metal, even if you only have an annual volume of a couple of thousand components.
Call, email, visit or invite us and we will provide you with a solution based on your needs and requirements and  with a precise price for your specific component.
We make it easy for you to make qualified decisions regarding design, materials and production. You can trust us to provide you with sound advice and counselling every step of the way – We have done this a million times before !
Products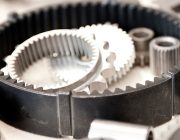 Actuators
Actuators are typically driven by a gear motor or servomotor for determining velocity and position.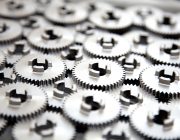 Automation
Powder metal is a suitable manufacturing method for machine components and automation.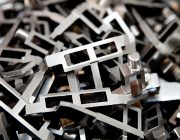 Automotive
FJ Sintermetal manufactures sintered components for the automotive industry.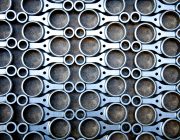 Compressors
Components for compressors typically have particular high precision requirements.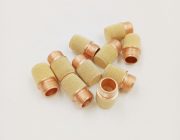 Filters
Filters produced in powder metal technology are used in many industrial applications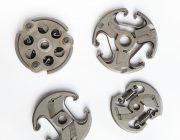 Forestry and gardening
FJ Sintermetal manufactures components for professional machines for maintenance of parks and forestry.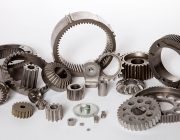 Gears
The sintering process is particularly suitable for the manufacturing of gear components.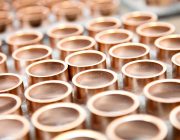 Household appliances
Powder metal components are found in many appliances and machines used in the household.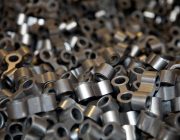 Hydraulics
FJ Sintermetal manufactures various components for hydraulic pumps.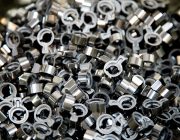 Locking systems
The powder metal process is used for manufacturing locking systems.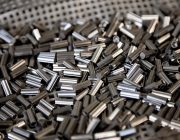 Motors
Components for electrical motors are typically manufactured in soft magnetic materials.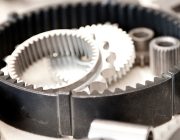 Power tools
Many tool parts can conveniently be manufactured in powder metal when requiring uniformity and narrow tolerances.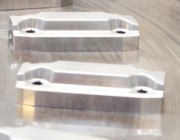 Pumps
Sintered components are often used as a basis for pump components.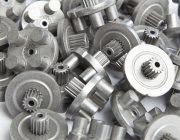 Windows
For automation of opening and closing operation of windows powder metal components are typically used as the mechanical operating element.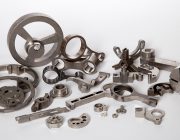 Other
The powder metal technology is a suitable manufacturing method for many components within fittings, filters and other parts designed for industrial use.